Innovation center
Yaxing Innovation Center is the control center of Yaxing Group's core strategic development. It integrates marketing, R&D, sales, and service (after-sales and training). As a platform for co-creating value with customers, the center is committed to innovation in cable production capacity, skills, intelligent platforms and other fields.
Process equipment innovation
Yaxing realizes the importance of continuous innovation and development to the cable industry, and has transformed and upgraded production technology, process standards, and supporting equipment to meet the market demand brought about by scientific and technological progress. Provide a reliable guarantee for customers to design and develop, tailor-made high-quality cable products
Industry-University-Research
Yaxing locates the trend of integrated industrial innovation in Beijing-Tianjin-Hebei, and in the process of innovation, cooperates with research institutions and colleges and universities, focuses on the joint innovation of production, education and research, continuously strengthens the training system of wire and cable professionals, and enhances its own scientific and technological research and development capabilities.
Customer collaborative service
Yaxing service innovation will implement the "customer collaborative service innovation" model, through in-depth understanding of different customer needs, the introduction of interactive growth mechanism, innovative design, tailor-made service plans, to achieve the goal of quality service, worry-free throughout the process
Yaxing Electric Wire & Cable Group
Mobile Site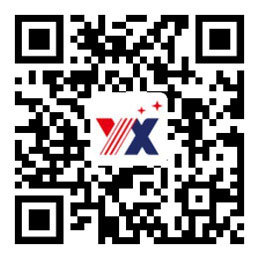 Mobile Site