Yaxing Electric Wire & Cable Group
---
Yaxing Cable Group is located in Xiying Industrial Zone, Ningjin County, Hebei Province, which is a place of harmonious culture represented by "An Ning Jin Fu". The station is 80 kilometers away, and the traffic is very convenient.
Founded in 1996, the group company currently covers an area of 157,000 square meters, with a construction area of 64,800 square meters, a registered capital of 368 million yuan, 400 employees, an annual production capacity of 3.6 billion yuan, and 12 national patents with independent intellectual property rights. , is a comprehensive, scientific and technological, benefit-based joint-stock enterprise integrating design, research and development, production, sales and service.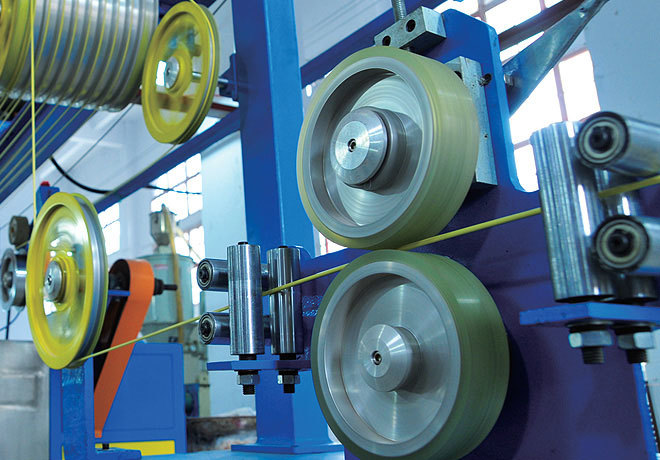 Perfect system quality assurance
---
High-quality customer service comes from abiding by standards and demand for innovation, which also requires superb technology and R&D capabilities, which has become the core strategy of Yaxing's future development.
★ MAIN PRODUCTS
The main products of the group company are: XLPE insulated power cable of 35kV and below, PVC insulated power cable, aluminum alloy cable, overhead insulated cable, cluster overhead insulated cable, control cable, photovoltaic cable, fireproof cable, computer cable, mine Used cables, frequency conversion cables, special cables, optical cables, cloth wires and a full range of low-smoke halogen-free flame retardant fire-resistant wires and cables. We can also design, develop and produce wires and cables with special properties according to customer needs.
Provide high quality service
---
Zhang Qingli, member of the 19th Central Committee of the Communist Party of China and vice chairman of the National Committee of the Chinese People's Political Consultative Conference, inspected and guided in the company of Li Jingxin, the former chairman of Yaxing Group.
Yaxing Cable Group adheres to the principle of honesty and trustworthiness, and has won wide acclaim and won the care and love of leaders at all levels. Leaders at all levels of the state, province, city and county visited Yaxing Group for inspection and guidance many times, and expressed their high concern and expectations for the future development of Yaxing Group!
Reliable Yaxing Cable
---
The group company adheres to the enterprise spirit of "integrity, harmony, pragmatism and innovation", adheres to the corporate philosophy of people-oriented, technological innovation, honesty and pragmatism, recruits talents and talents, gathers elites, and continuously optimizes product structure with advanced equipment and superb technology. , Improve efficiency with management, enhance brand with quality, expand market with service, and shape corporate image with integrity.
The products are widely used in electric power, transportation, construction, coal, petroleum, chemical industry, steel, aviation, railway and other fields.
Mr. Li Haochong, chairman of the board of directors of the group company, and all the staff look forward to your visit to Yaxing Cable Group for inspection, guidance and business negotiation.
Yaxing Electric Wire & Cable Group
Mobile Site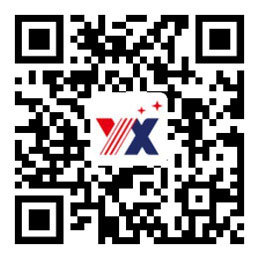 Mobile Site