Leader's speech
---
On behalf of the 400 employees of the group company, I would like to express my sincere respect and heartfelt thanks to the leaders, colleagues and friends from all walks of life who have long cared about and supported the development of Yaxing Cable Group!
Yaxing Cable Group was founded in 1996. In the past 22 years, Yaxing people have worked hard and worked together to create the impressive performance of Yaxing Cable Group. We build our soul with integrity and establish a good corporate image in the society; we improve management and build an excellent team for the enterprise; we strive for excellence and provide high-quality products for various industries; Service; We are humble and willing to learn, learn from each other's strengths and complement our weaknesses, and have been recognized and affirmed by our peers!
The revitalization and development of the cable industry reflects the take-off of modern scientific progress and technological innovation in the electric power industry, and shows the confidence and courage of the cable people for more than a hundred years to be reborn from the ashes; the revitalization and development of the cable industry , relying on the corporate philosophy and social fashion of being based, technological innovation, pragmatism and trustworthiness. Yaxing people will continue to uphold the enterprise spirit of "integrity, harmony, pragmatism and innovation", never forget the original intention, keep in mind the mission, overcome difficulties and create greater glories!
Let us jointly hold up a better tomorrow for the cable business with a beautiful heart and hardworking hands!
Yaxing Electric Wire & Cable Group
Mobile Site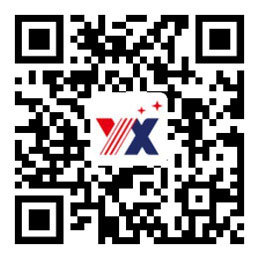 Mobile Site