Yaxing Cable Group launched its new website
---
Yaxing realized the importance of continuous innovation and development for the cable industry, and transformed and upgraded the production technology, process standards
The group company has more than 50 high-voltage production lines equipped with online deflectometer imported from Sikora, Germany, and other advanced high-voltage and low-voltage production lines, more than 30 sets of inspection equipment, advanced production lines and inspection equipment, which provide a reliable guarantee for cables with excellent production performance.
Yaxing realized the importance of continuous innovation and development for the cable industry, and transformed and upgraded the production technology, process standards, supporting equipment, etc. to meet the market demand brought by scientific and technological progress. It provides reliable guarantee for customers to design, develop and customize high-quality cable products.
Yaxing Innovation Center is the control center of the core strategic development of Yaxing Group, integrating market, R&D, sales and service (after-sales and training), and is located in the headquarters of Yaxing Group. As a platform to create value with customers, the Center is committed to innovation in cable production capacity, skills, intelligent platforms and other fields.
---
Yaxing Electric Wire & Cable Group
Mobile Site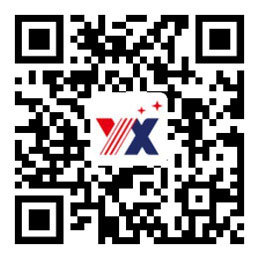 Mobile Site